21, August 2018
4 Services That Offer Direct Access to Distributers, Buyers and Market Experts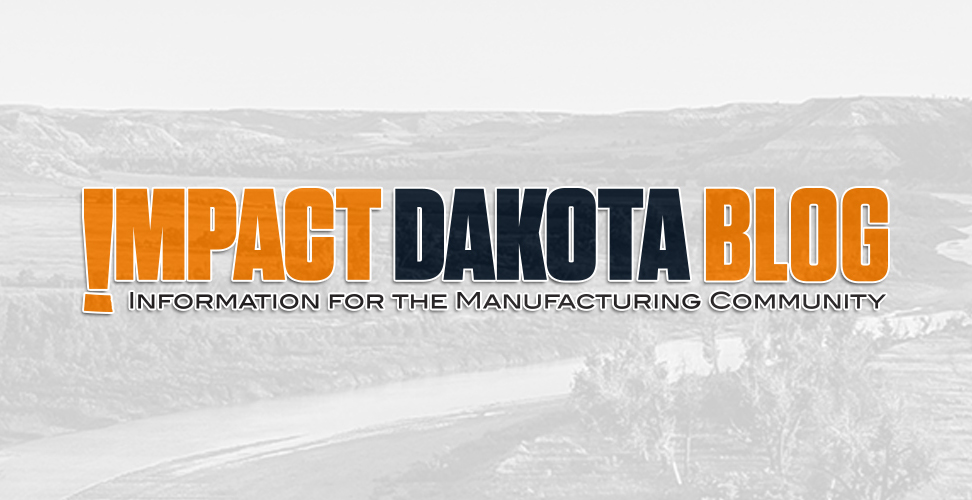 Seasoned business owners, international sales managers and export professional know that implementing and executing an effective global strategy is key to gaining market share and increasing revenue overseas. But if your strategy is missing relationship development and management, then you are unlikely to succeed.
We value providing our clients with access to quality global business connections. As America's Export Experts, our goal is to help you enter or increase your presence in international markets and overcome market access barriers. We can make a difference as our clients report annual average revenue growth of $600K due to our assistance.
Below are four services/opportunities that allow for direct access to key international decision makers, government entities, buyers, industry experts and more.
While nothing beats a handshake - the International Partner Search Plus Virtual Introductions is great for connecting you to qualified partners. We'll facilitate introductory conference calls to help you begin building business relationships with up to five vetted potential agents or distributors. Learn More.
If you are planning a solo visit to a new country to seek and find new opportunities, our Gold Key Service aids you in identifying, vetting and arranging meetings with interested partners. Additionally, the service allows for up to five B2B matchmaking appointments. Learn More.
In 10 Trade Winds events, the U.S. Commercial Service has helped small and medium-sized businesses generate over $250 million in export sales. Trade Winds combines the best of our services in an excursion that takes you overseas to meet and conduct business with vetted business partners and officials in overseas markets. Learn More.
Discover Global Markets is the U.S. Department of Commerce's flagship event series for U.S. exporters. The event is designed to bring U.S. businesses face-to-face with market experts, industry leaders and foreign buyers. Learn More.
Want to know more about the U.S. Commercial Service, visit export.gov. Find your nearest U.S. Commercial Service office here.
Upcoming Events
Impact Dakota Blog