14, December 2017
North Dakota ExporTech™ Program now accepting applications

Bismarck, ND – Impact Dakota and the ND Trade Office, along with the support from a number of planning partners and sponsors, will be holding ExporTechTM. This proven program is designed to help North Dakota manufacturers and other interested companies who want to be proactive internationally by helping them boost their sales through profitable exports. The program will be held in the first quarter of 2018.
ExporTech™ is a structured process that helps companies enter or expand in global markets. The program assists participating companies in developing an international growth plan, provides experts who will vet their plans, and connects the companies with organizations that will help them move quickly beyond planning to actual export sales in approximately 10 weeks. This hands-on, content rich program involves a unique combination of innovative group sessions and individualized coaching that takes place between three, day-long training sessions. The dates for the 2018 sessions are January 17, February 21 and March 28. The program is limited to eight non-competing companies – ideally with two or three leaders from each company attending. Registration for eligible companies is on a first-come first-serve basis, apply at www.impactdakota.com/exportech.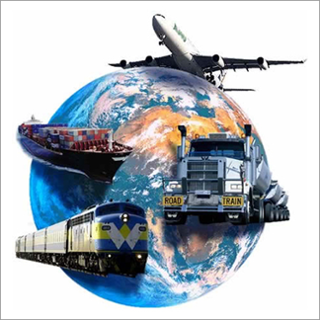 Since 2007, 196 ExporTech™ programs have been delivered in 34 states and Puerto Rico with over 1,000 participating companies, with many generating export sales in three to six months. On average, participating companies generate $500,000 - $700,000 average sales increase / retention; $91,000 average cost and investment savings; $500 Million in total program sales (new/retained); 5.5 new jobs per company. North Dakota has held nine ExporTechTM programs since 2009.
According to Tony Richards, President/CEO of Impact Dakota, "The ExporTech™ program spurs international networking, and can lead to the development of new processes, technologies, skills, and product applications for North Dakota businesses."
Past participant Kevin Christensen from Palmer Bit Company, in Williston says, "The knowledge and positive impact on Palmer Bit Company from ExporTech will be felt for years. I am looking forward to sending my sons."
In addition to Impact Dakota, and the North Dakota Trade Office, the primary ExporTech™ planning partners include Impact Dakota's federal partner, NIST/MEP, the North Dakota Department of Commerce, the US Commercial Service, and FedEx.
Impact Dakota is the official representative of the MEP National Network in North Dakota.
Upcoming Events
Impact Dakota Blog