1, June 2017
Requirements of interested parties: how to implement and make it work for your business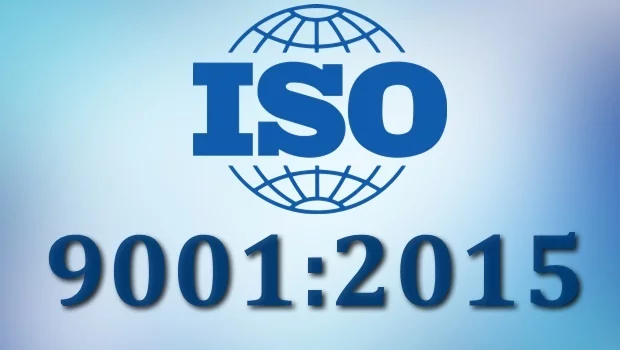 by Julia Khayde

Chapter 4 "Context of the organization" of ISO 9001:2015 includes the requirement to understand the needs and expectations of interested parties. Section 4.2 states simple requirements to identify interested parties relevant to the quality management system, determine the parties' needs, and review this information on a regular basis. The implementation of this practice is straightforward. For a majority of businesses the primary interested parties are: owners, customers, vendors, and employees. The main concerns of the groups can be stated as follows: owners desire profit, customers seek quality products at low prices, vendors are interested in increased lead times and prices, and employees care about stable jobs and a good work environment. The needs of these groups are relevant to the quality of the products or services that a business is offering. Left at this generic level the expectations of the interested parties add minimal value to business growth and the improvement of the management systems. To properly address the needs of interested parties companies with an ISO 9001 compliant Quality Management System shall apply a system approach, check corresponding standard requirements, and find practical for the requirements of section 4.2 of ISO 9001:2015 standard.
The purpose of any management system is the fulfillment of a business strategic direction. Financial, business, quality, and other management systems shall be designed to achieve strategic goals. The new revision of ISO 9001 standard includes a system approach to define a Quality Management System which supports the strategic direction of the organization. In chapter 5 section 5.1.1 of the standard we find the requirement that top management shall assure that the quality policies and objectives are compatible with the organization's context and strategic direction. The same approach can be applied to the interested parties. Firstly it is necessary to determine specific customers and vendors who are critical for business strategic goals and understand their measurable requirements and needs. Secondly strategic goals are used to understand quality and product requirements defined by the owners of the organization. Finally, employees must be surveyed to identify requirements that are critical to the success of the current business strategy. These exercises will bring results that can be usedto improve the Quality Management System.
Examples of the requirements of interested parties include: "customer X requires minimum on-time delivery rates of 98% for a platinum level", "vendor Y needs 4-5 weeks lead time for new parts", "the owners are interested in a 15% costs decrease to finance new projects", etc. Once identified, the requirements can be approved as objectives, planned as opportunities for improvement, addressed as risks, or implement as quality policies. This system approach will provide the tools necessary to determine and implement requirements of interested parties for continuous improvement and effectiveness of the Quality Management System.
Section 4.2 of the standard has a requirement to monitor and review information regarding interested parties and their needs on a regular basis. ISO 9001:2015 does not require documented information for interested parties and their needs. Nevertheless, section 9.3.2entitled "Management Review Inputs" of the standard states that "management reviews shall be planned and conducted taking into consideration any trends and feedback from relevant interested parties" (see ISO 9001:2015 section 9.3.2 c-1). Including the review of needs and expectations of interested parties in conjunction with business strategy will create a tool to monitor information and take relevant actions.
About the Presenter: Yulia Khayde is a trainer and consultant for business process improvement and implementation of effective Quality Management Systems compliant with ISO standards. She is a founder and owner of the consulting firm Alma, LLC and a free-lance lead auditor for SAI Global. Yulia has a master's degree in Mathematics from Moscow University and holds several certificates for business process improvement and project management. Yulia was introduced to ISO 9001 standards when she took the position of manager of Business Improvement and Knowledge Management at gedas AG (a Volkswagen support company). Working from the headquarters in Berlin, Germany Yulia led the team to design and implement effective Quality Management System compliant with the requirements of ISO 9001.
Yulia Khayde
Alma, LLC
ISO 9001 training, consulting
Business Consulting
www.almallc.com
Julia.khayde@almallc.com
Mobile 701-610-8486
Upcoming Events
Impact Dakota Blog