Listen to and learn from your peers as they share innovative ways that they have addressed workforce challenges in their companies. This will be an interactive session with opportunities for Q&A and discussion from the audience.
Moderator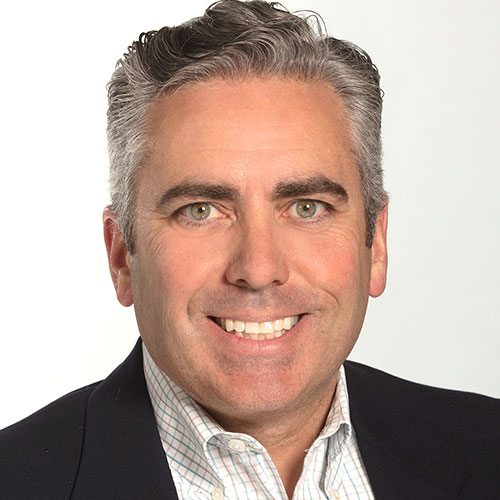 Michael Gallagher, VP Director of Production - Spectrum Aeromed
Michael Gallagher joined Spectrum Aeromed in 2011 as Project Manager and currently serves as VP-Director of Production. In this role he leads the Production, Purchasing, Project Management and Customer Service teams in a mission to delight our customers with world-class products and service. The North Dakota native is Past President of the Fargo Lions Club and serves as Chairman of the Board of Directors for North Dakota Workforce Safety & Insurance.
Meet the Panelists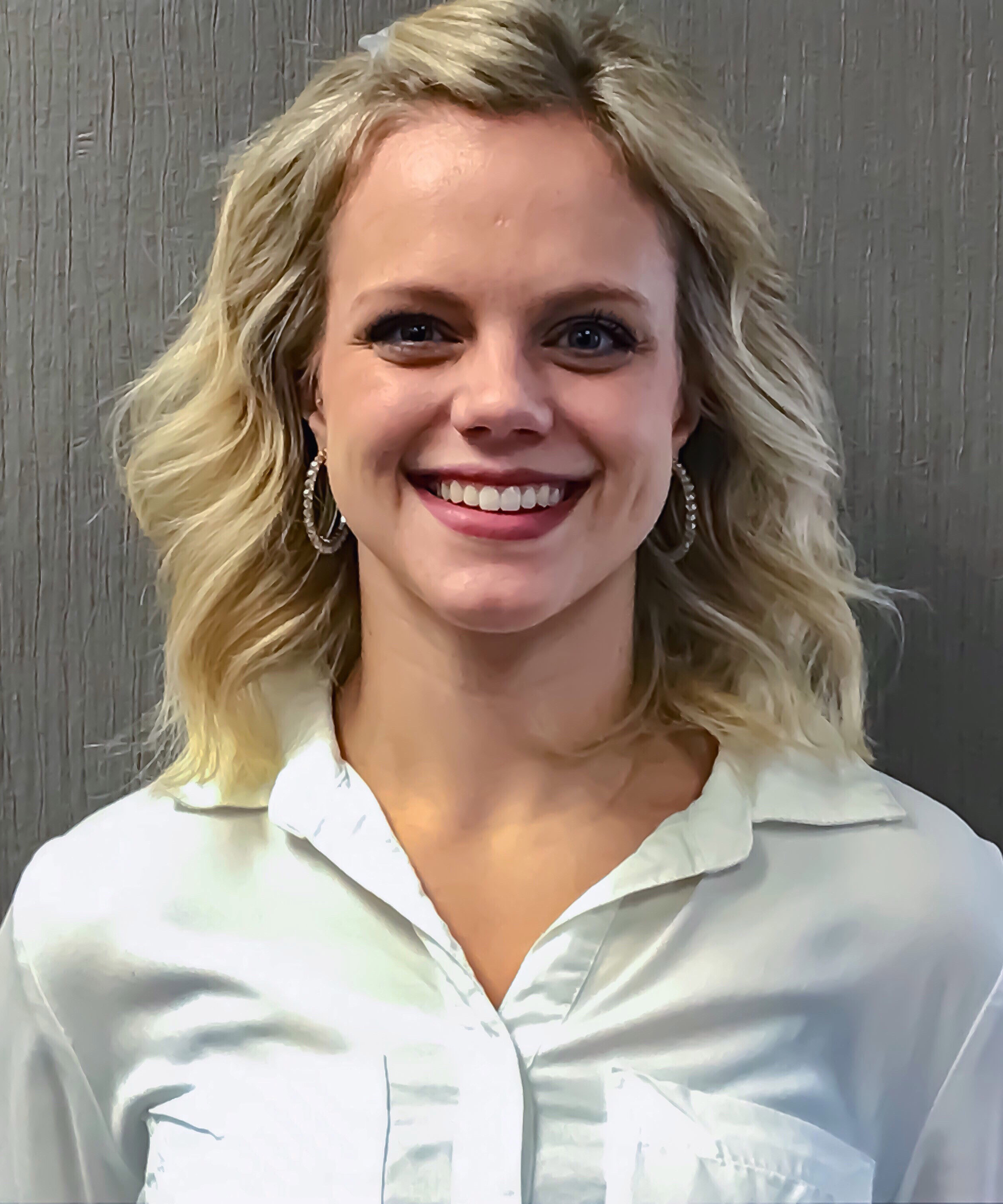 Kelsey Kasten, Employee Services Administrator / SHRM-CP - Cardinal IG
Kelsey is a certified professional in human resources management who innately navigates the challenges of a diverse workforce with ease. As Cardinal IG's Employee Services Administrator, she is responsible for talent acquisition, employee on-boarding, payroll & benefit administration, and most importantly, supporting 285 employees hailing from five continents, 33 countries, and practicing the world's four major religions. Kelsey holds a BS in Marketing from the University of Wisconsin-Oshkosh and worked at The Walt Disney Company, JJ Keller, and Bobcat prior to joining Cardinal IG's team. In her free time, you'll find Kelsey in the outdoors—hunting, fishing and running.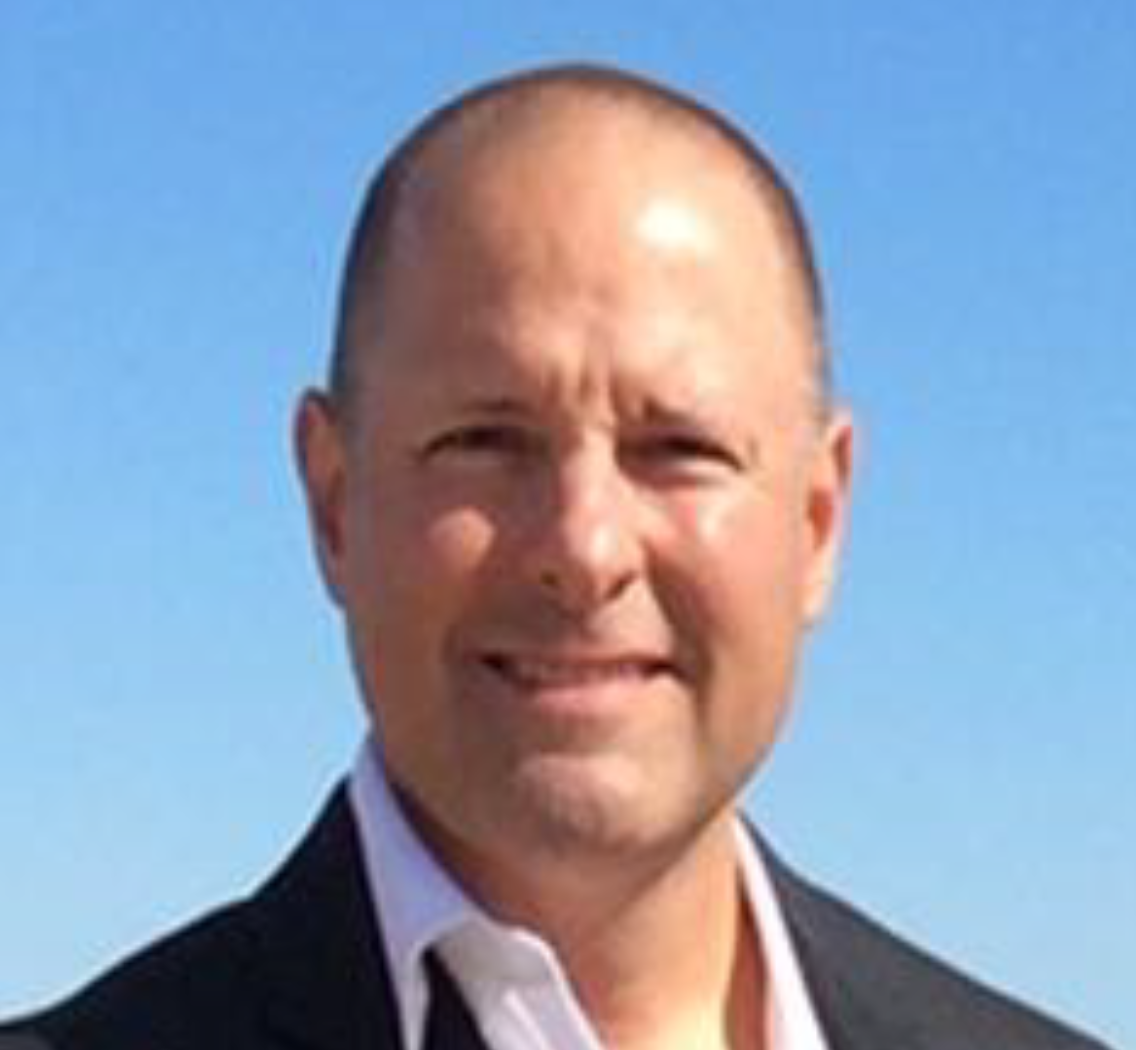 Trent Ertman, Operations Manager - Steffes
As Operations Manager at Steffes - GFE, Trent Ertman is responsible for leading a world-class team of manufacturing professionals in its mission to be the undisputed leader in essential equipment for the oil and gas industry. Trent has a proven track record of leading and directing a high growth organization having served as Operations Manager at both Grand Forks, ND, locations. Prior to Steffes, Trent served as Plant Manager at Retrax, managing the assembly and shipping operations. He holds a bachelor's degree in Industrial Technology from the University of North Dakota.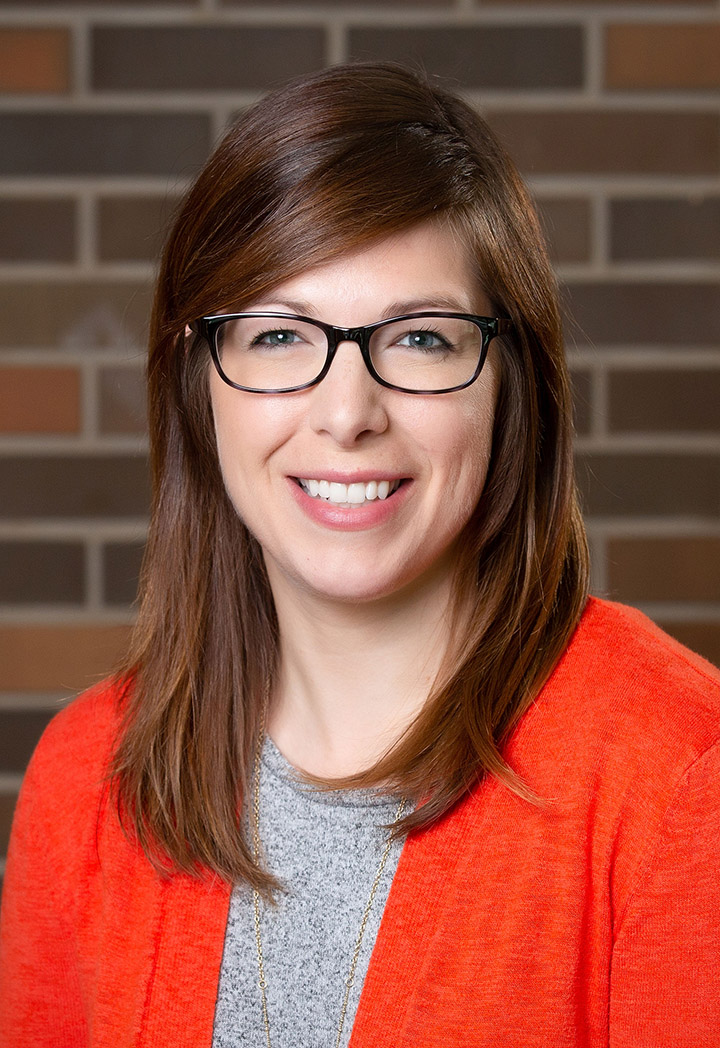 Casie Carlson, Training Manager - Doosan Bobcat
Casie Carlson is Doosan Bobcat's Training Manager based at their Gwinner, ND manufacturing facility. Her background is in Human Resources – holding an MBA in HR Management from University of Mary. She has been with Doosan Bobcat for 8 years. As Training Manager, she is focused on learning and development for the company's Operations workforce. This includes the areas of program development, regulatory/compliance, technical skills training & development, and new employee orientation.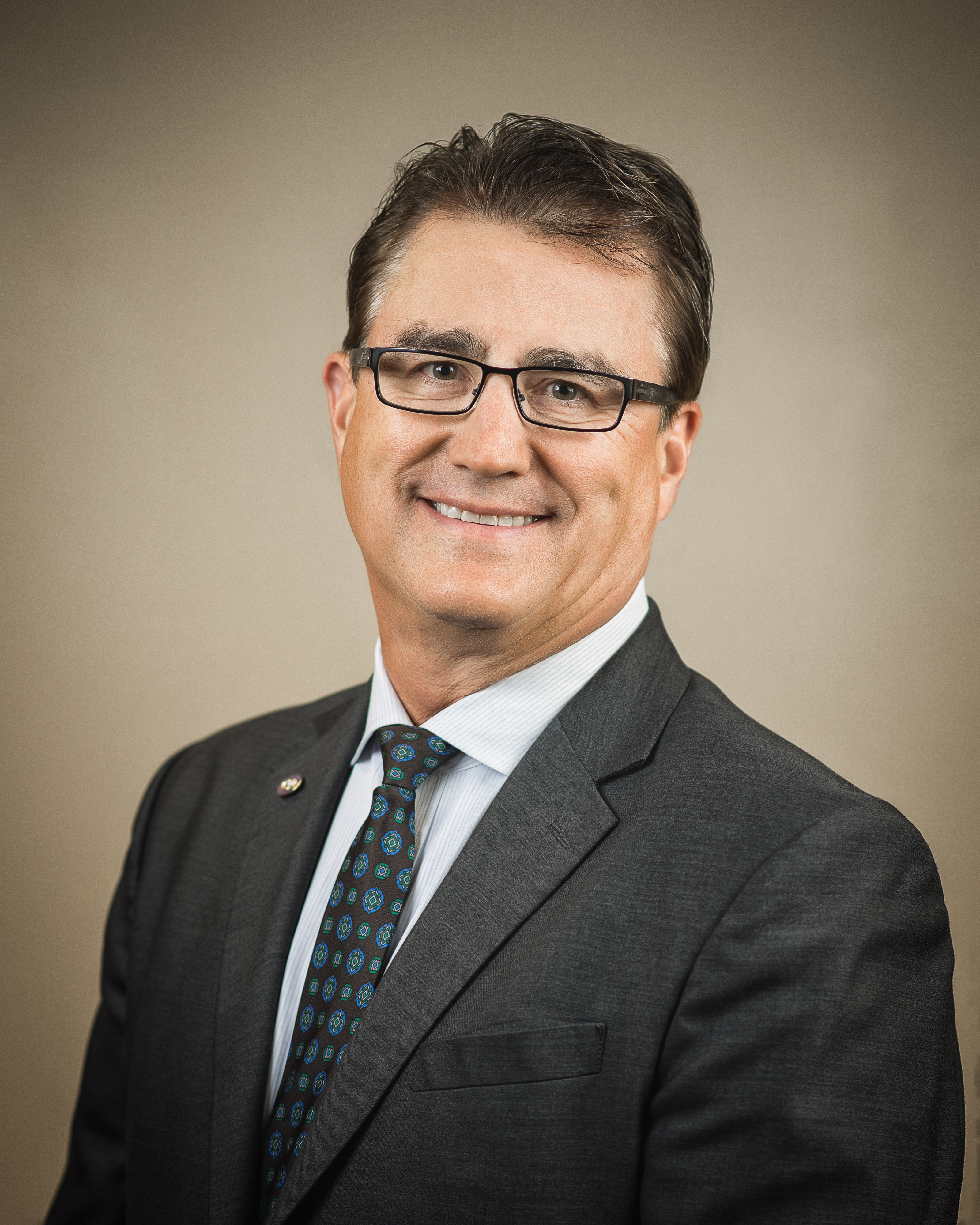 Tom Shorma, CEO/President - WCCO Belting
Thomas D. Shorma has been the CEO/President of WCCO Belting, Inc. since late 2001. Under his leadership, WCCO experienced drastic growth and multiple facility expansions. Tom's vision and guidance helped the organization receive the President's "E" Award (2010) and "E-Star" Award (2016) for its export promotion efforts. Tom grew up in Wahpeton, ND, attended the North Dakota State College of Science and the University of North Dakota, where he graduated with a Bachelor's degree in Business.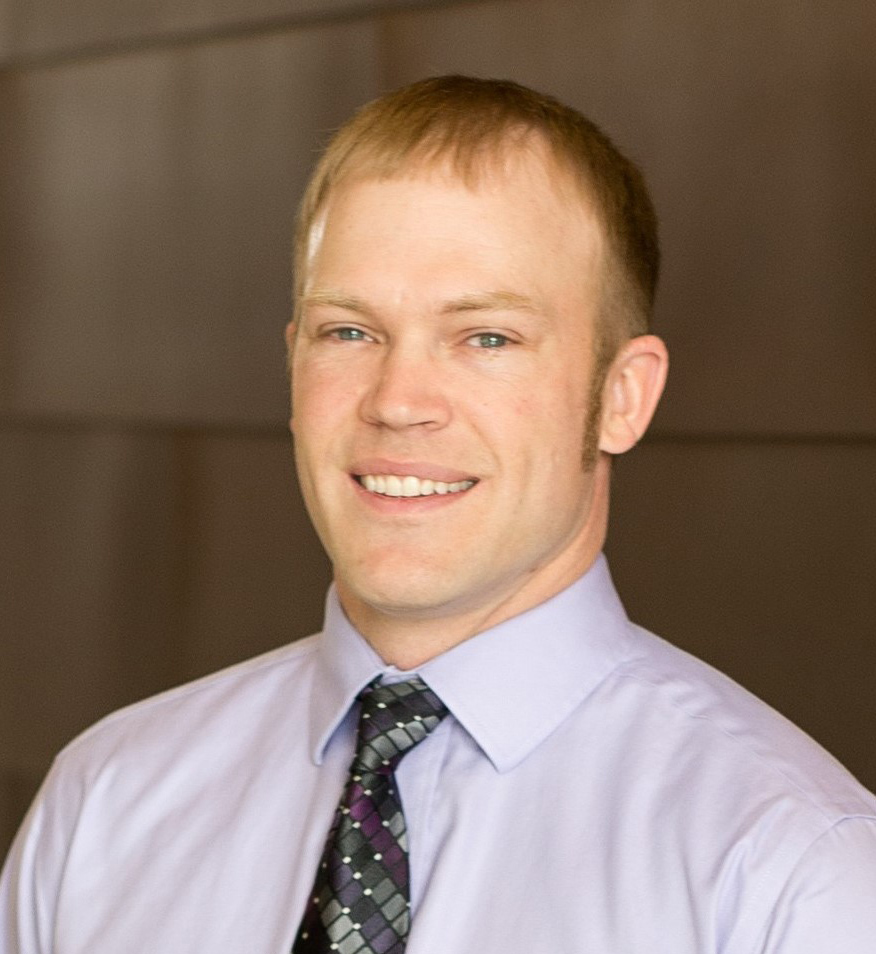 Dave Lehman, Advanced Manufacturing Business Development Manager - ND Dept. of Commerce
Dave Lehman graduated from NDSU with a degree in Agricultural and Biosystems Engineering prior to spending 20 yrs. working in manufacturing both in the US and abroad, Dave is now the Advanced Manufacturing Business Development Manager with the ND Department of Commerce. His role is to grow the industry by providing a business-friendly climate for retaining, recruiting and expanding manufacturing. In his free time, Dave owns and operates a real estate company and is a commercial real estate agent.

Upcoming Events
Impact Dakota Blog