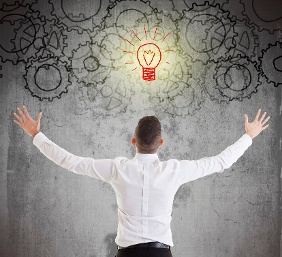 Our Mission at Impact Dakota is to positively impact business results of manufacturers and other industries.
Our Vision is to be the most trusted and respected resource for North Dakota businesses. We work with companies of all shapes and sizes to help them achieve long-term growth and stability by implementing world class practices.
Our Values are the foundation for everything we do at Impact Dakota. And at the heart of them is IMPACT:
I

ntegrity: We uphold the highest standards of integrity in all of our actions.

M

easurable: Providing all stakeholders with meaningful and measurable results.

P

roblem Solvers: We continuously seek new ideas for helping our clients and ourselves solve problems and seek new opportunities.

A

ccountability: Delivering what we say.

C

onstancy of Purpose: We stay focused on achieving success in all we do.

T

eamwork: We work together, across boundaries, to meet the needs of our customers and to help the company win.
We are committed to providing you with services and access to public and private resources which help you to thrive and grow, improve your processes and productivity levels, and develop your leadership and a skilled workforce. Click here to learn more about our services.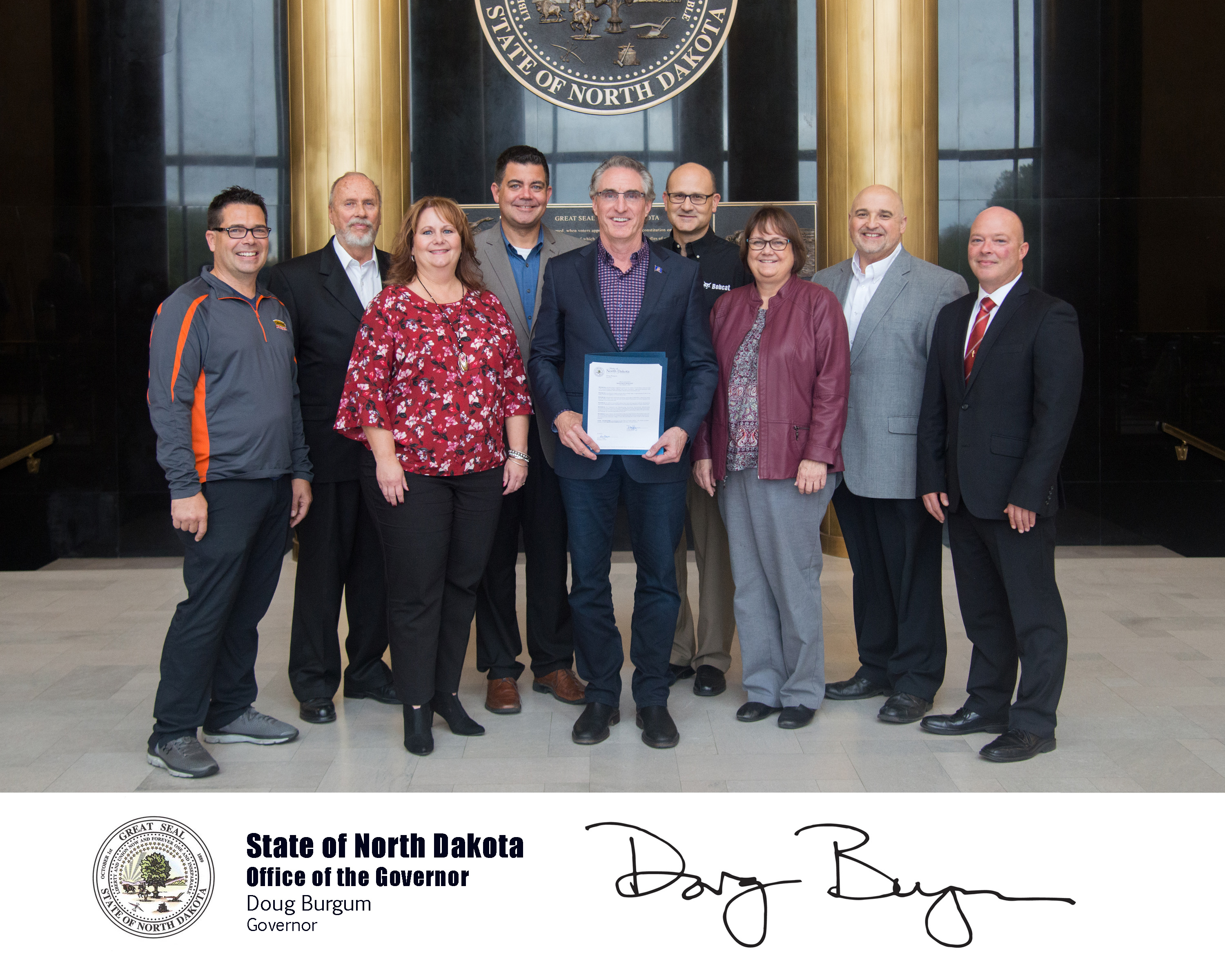 Upcoming Events
Impact Dakota Blog