5, April 2019
Impacting Manufacturing Conference - Meet our Keynotes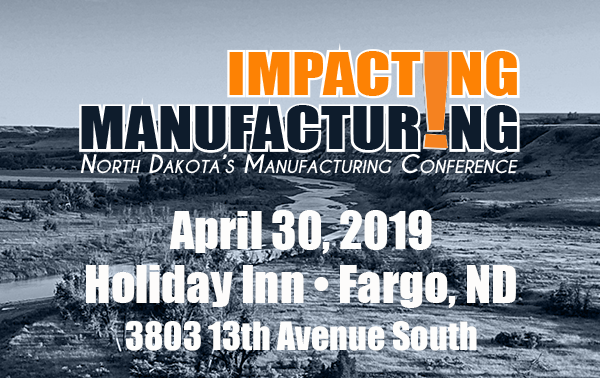 Meet our Keynote Presenters



PENN VIEAU - "Train Your Brain For Success"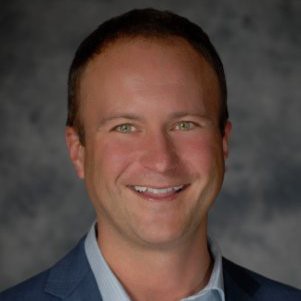 Penn Vieau is a Trainer with Freedom Personal Development. He has trained business professionals from all walks of life, on personal development skills that make a difference in both their professional and personal lives. He "walks the talk" when it comes to leadership. Over the course of a multi-decade career in financial services, he worked his way from entry level up through the ranks of management, into an executive leadership position. In "Train Your Brain For Success", you will learn to harness the incredible creative capacity of your mind and achieve your personal best - professionally, financially, and personally. Best part? You'll do this in about the time it takes to go out for lunch.



KOSTAS VOUTSAS - "Mission Possible: Riding the Waves of Diversity and Change"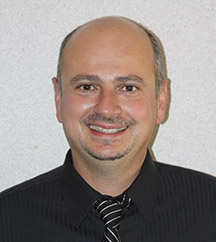 Kostas Voutsas has been teaching Management and Human Resource courses for 20+ years. He is a tenured Professor of Business at Dickinson State University (DSU). He is also an author, a corporate trainer and motivational speaker. Kostas, the educator of the year Bismarck Chamber award recipient, also received the distinguished teacher of the year award at DSU, the highest faculty award, the outstanding teacher of the year award, as well as the TRIO outstanding faculty award from DSU. Kostas delivers humorous dynamic presentations at national and state conferences and publishes his research in scholarly journals.
_______________________________________
Meet our Luncheon Presenter
MATT GARDNER - "2019 Legislative Session Recap"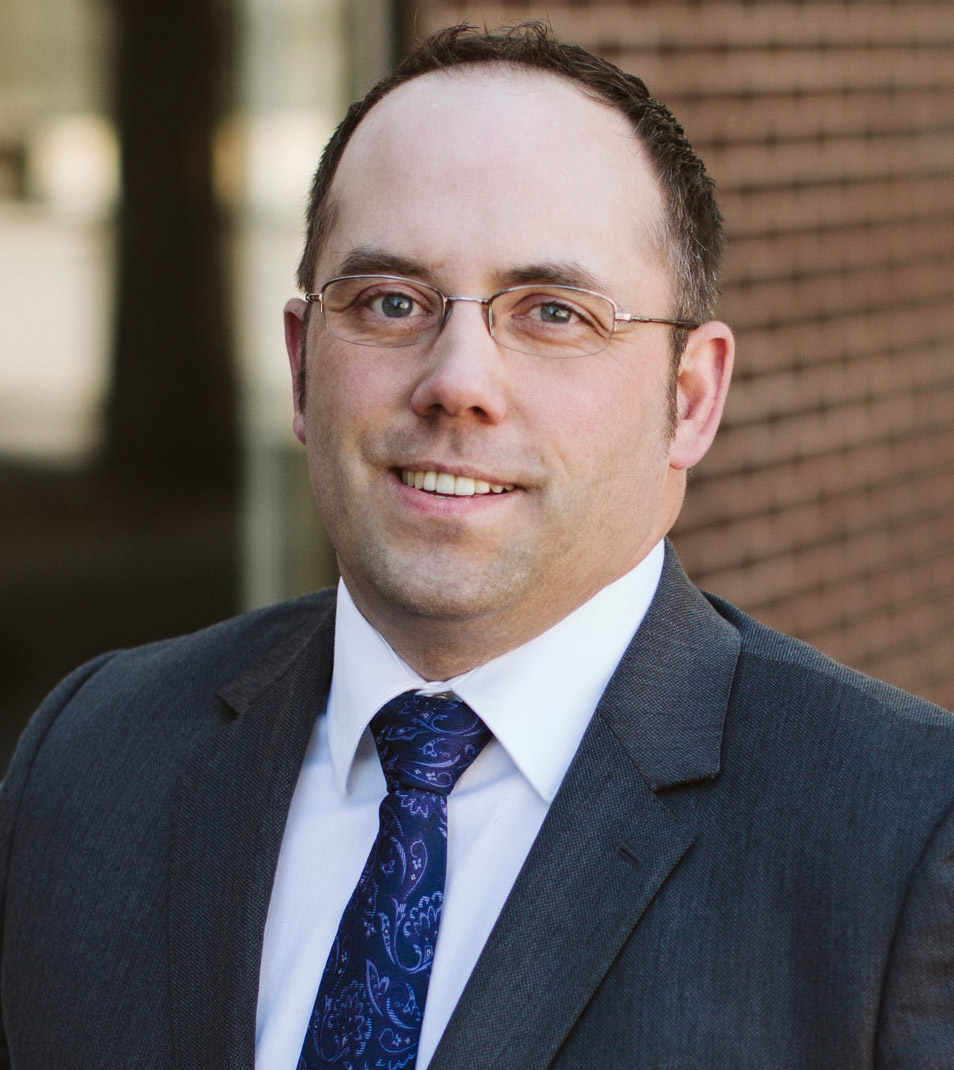 Matt Gardner is the Director of Government Affairs for the Greater North Dakota Chamber (GNDC). GNDC is North Dakota's largest and leading business advocacy organization. As government affairs director, Matt works with the business community and state policy makers to advocate for policies that keep North Dakota open for business. He is married to Laura and they have four children.

Upcoming Events
Impact Dakota Blog