28, October 2015
Nominate a North Dakota Manufacturer for SBA Awards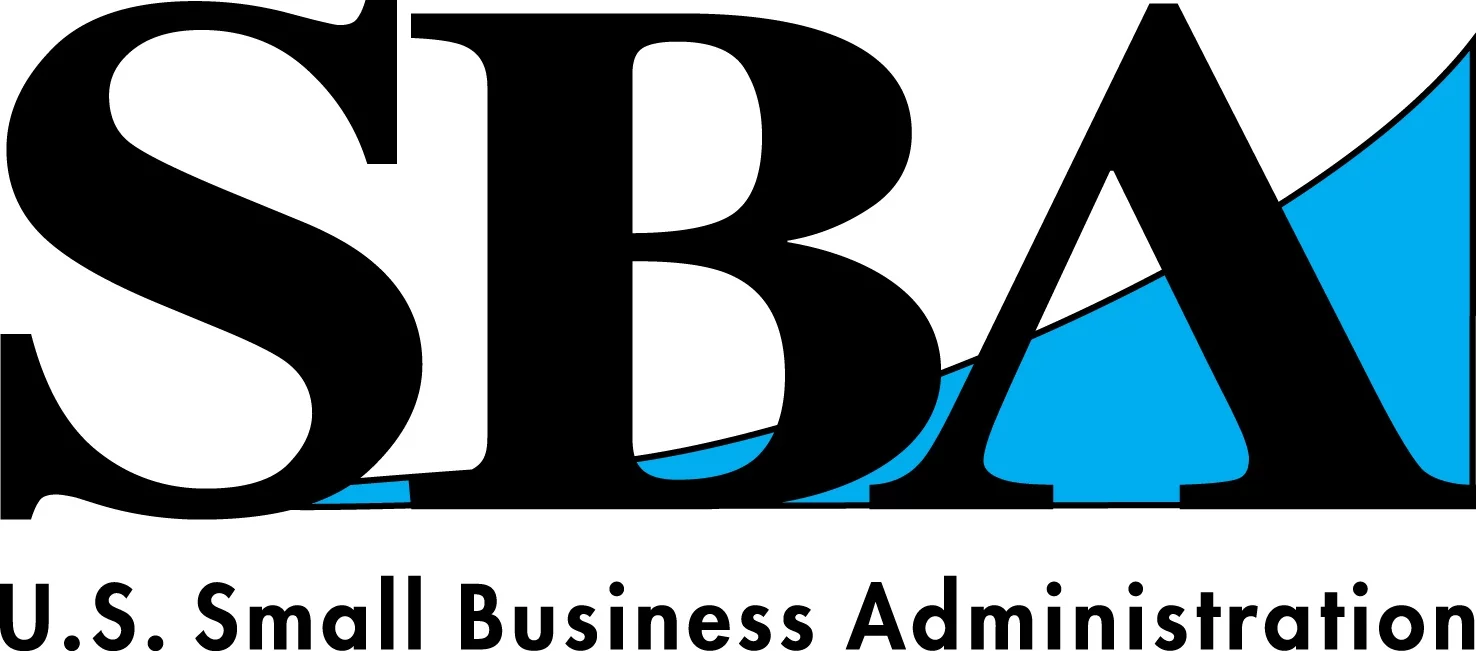 Big news for North Dakota Manufacturers: The SBA's "Small Business Week" awards include an exporter of the year award this year!
Nomination Process
The nomination process has improved! Businesses can self-nominate and nominees are only required to submit one form and questionnaire.
The U.S. Small Business Administration's North Dakota District Office is now accepting nominations for its 2016 National Small Business Week Awards:
ND Small Business Person of the Year, and
ND Exporter of the Year
If you're a small business owner with an amazing success story to tell, or want to give recognition to one so, submit a nomination today online at http://awards.sba.gov or directly to the North Dakota District Office.
> Review the guidelines and submit a nomination
Nominations must be submitted online, postmarked or hand delivered to the SBA no later than 3:00 p.m. EST on January 11, 2016. For additional assistance, contact Brittany Sickler at brittany.sickler@sba.gov.
Upcoming Events
Impact Dakota Blog