23, August 2018
Resources You Can Use to Promote Your MFG DAY Event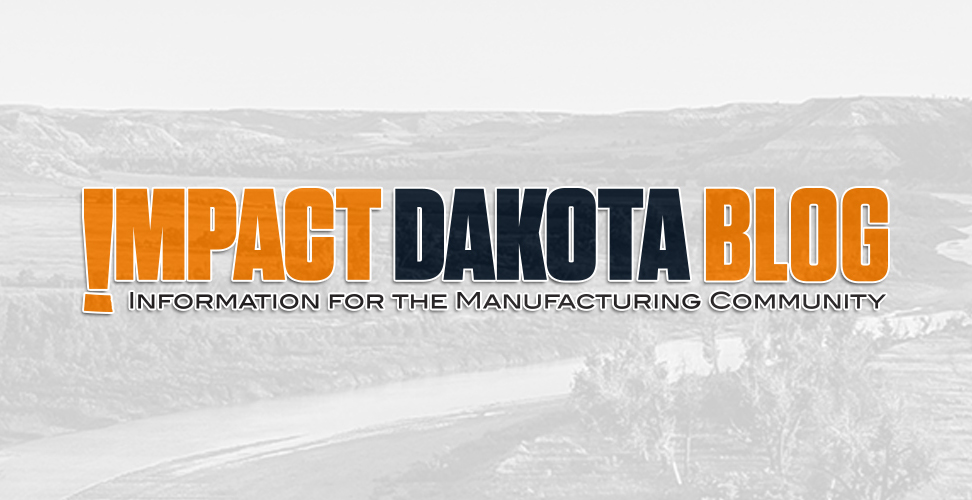 With only seven weeks to go until October 5 (our target date for this year's Manufacturing Day), it's a good time to start developing a plan for how you intend to promote your event to important audiences such as students and parents, local media, and customers.
Not only will these promotional efforts help MFG Day achieve as much visibility as possible for modern manufacturing so we can inspire the next generation of manufacturers to join the manufacturing team, it will also allow you to take advantage of a great opportunity to raise some awareness for your organization.
Once you've registered your event, kick off your promotion plans by taking advantage of the promotional resources the MFG Day team has developed for officially registered event Hosts.
To access these resources, simply log in to your MFG DAY Host Dashboard. The tab labeled "Event Resources" has a section devoted to "Event Promotion," where you'll find links to the following promotional resources, all in one place:
• Host Media Guide – a playbook for engaging local media
• Event Promotion Kit – tips for using digital media to connect with key audiences
• Social Media Playbook – how to join the MFG Day social community
• Web Banners – standard-size graphics to add to your site
• Posters & Signage – customizable templates ready for printing and posting
• Logos – resources for making your own MFG Day collateral
We can't wait to read about your amazing MFG Day event!
Upcoming Events
Impact Dakota Blog