27, April 2017
Strategic Planning for the Small Business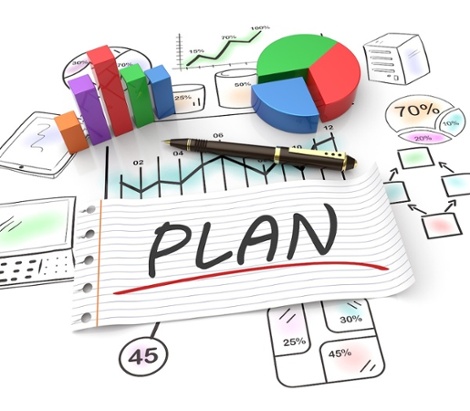 Small businesses face unique challenges. Because of these challenges, business leaders need to have a strategic business plan in place to navigate toward their goals and objectives and prepare for any problems that may arise. Strategic management is essential to operating an efficient, successful small business enterprise.
Setting the agenda is the first step in developing a strategic management plan for a small business. This workshop will help determine the agenda of the forthcoming strategic management plan. The leaders of the business should be the key participants in this workshop. Guiding you through this phase, you will determine in which direction the new strategic operating plan should guide the business. Group unity is essential to have a functioning plan in place.

Workshop Dates & Locations
May 11
Grand Forks
May 16
Dickinson
May 18
Fargo

All workshops will be from 8:00 a.m. - 12:00 p.m.
Click here for more information/to register.

Strategic planning is the phase of small business management where the leaders of the company begin to determine how the agenda laid out in the previous stage will be executed and why desired results can and must be attained as a result. The strategic planning phase is an important period to set early benchmarks with which to measure the success of the strategic management plan.

During this workshop, you will work in groups to identify your market environment and define those areas that have a direct impact on your operation. Proper strategic management planning should also inquire why the results attained vary, whether positively or negatively, from the strategic management plan's expected results. This information is vital in adjusting the strategic management plan.

You will also work individually within your own business to develop the goal area and set the short-term goals. Facilitators will provide assistance, resources and feedback through the entire planning workshop.

For more information:
Brad Boyd
701-354-0980
866-297-8250
bradb@impactdakota.com
Upcoming Events
Impact Dakota Blog