11, March 2019
Technology Workshops and Lab Experiences to be held across North Dakota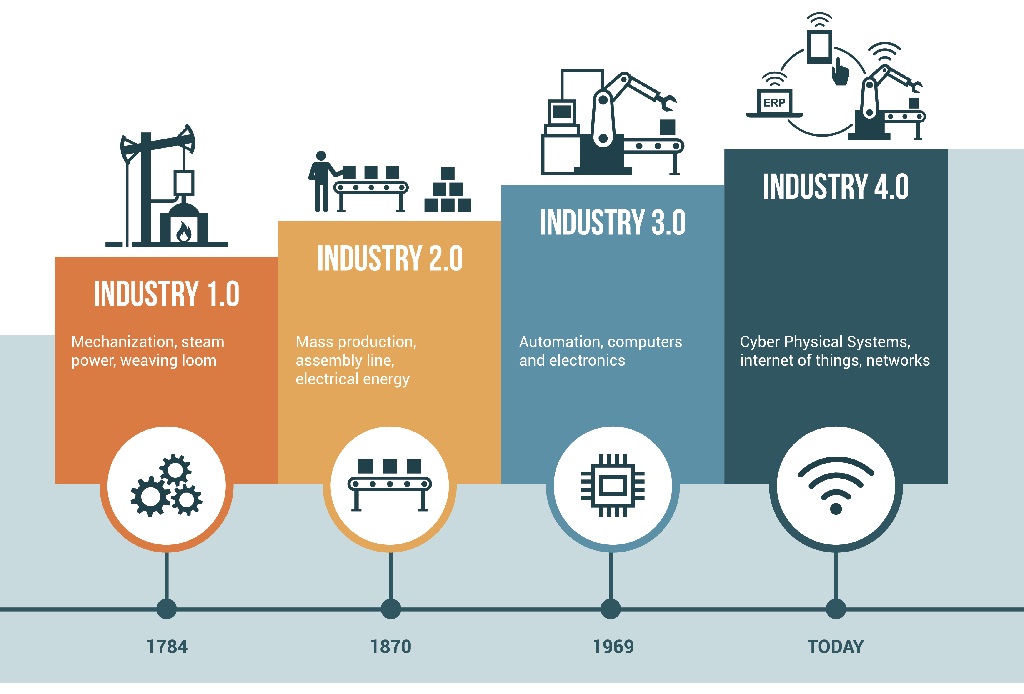 North Dakota manufacturers are asking for Digital Manufacturing & Design Risk Solutions.
Impact Dakota is answering your call!
The Industrial Revolution 4.0 is driving manufacturers to look at "smarter" and more efficient ways of providing products to their customers. Introducing different technologies into the manufacturing plant will address the new demands of customers, suppliers and regulators.
Digital Manufacturing and Design (DM&D) are used by today's manufacturers to remain competitive.
• ERP/MRP System used to run your organization
• Design & Digital Product Definition - CAD/CAM Programs
• Supply Chain vulnerability
• Factory Automation
• Cyber Security
Digital Manufacturing and Design exists to transform North Dakota manufacturing competitiveness by accelerating the development and adoption of digital technology across the manufacturing enterprise.
During these workshops you will learn WHY you are at risk and HOW to reduce risk to your organization.

Following the presentation, you will have a chance to participate in a Lab where you can experience collaborative robots, autonomous guided vehicles and more.
Upcoming Events
Impact Dakota Blog