7, September 2017
Warning Signs That Your Supplier is A Problem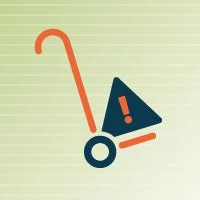 Whether it's for performance management or for risk, it's important to know who your suppliers are and have a close business relationship with them.
It's a given you should already have a strong relationship with your key suppliers, but how often does your supplier request the following items?
Cash
Urgent repricing
Sending payments to a different address
Check pickup
Funding for capital expenditures
Requests to purchase materials on supplier's behalf
Inventory buy-back
Accommodation agreement (i.e. loan)
Delay of cost reductions
Re-sourcing all or some of the components it supplies
Lengthening delivery times
If your supplier frequently asks for these things then it's time to reevaluate what other ways your supply chain is being put at risk.
Warning Signs that Your Supplier is Causing Problems
Past due debt
Lower responsiveness to new RFPs and order acknowledgment
Complaints of non-payment from sub-tier suppliers
Creditor committee formed missed or late debt payments
Changes in top management
Lack of equipment maintenance
Unplanned downtime resulting in loss of critical business
Problem with their lenders
Breach of banking covenants
Changes or turnover of supplier contacts or representatives
Sporadic adoption of dynamic discounting offers
Reduced involvement of legal representation in negotiations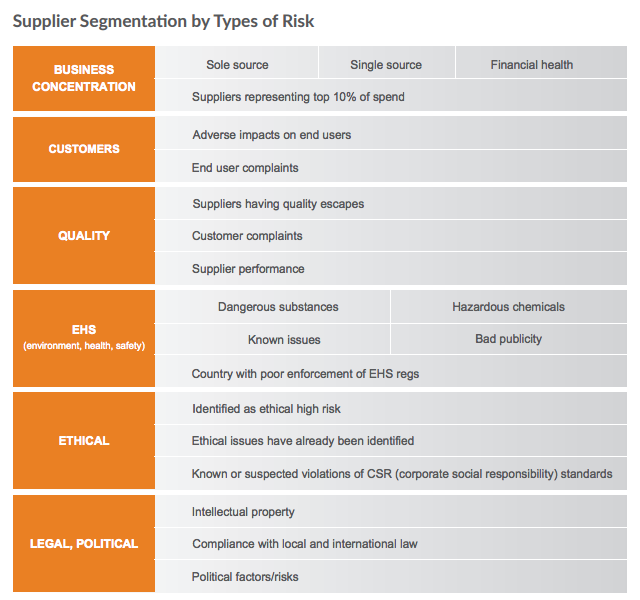 Ways to Leverage Supply Risk Management
Supply chain risk management tools can range from the technology you already have or new software to leverage your supply chain strategy. In the case of suppliers causing higher risk, it's important to know the supplier as a basic supply management principle.
One way to do this is to measure the supplier's performance with an evaluation to highlight areas that the supplier can improve. Set up a few basic key performance indicators (KPIs) to identify what how the supplier has overcome performance issues.
For more ways to leverage what you already do to manage risk, download the Ivalua whitepaper.
Perhaps your supplier is the problem, but there are factors in your supply chain that also involve risk. Take a few minutes to self-assess your organization's strategy to see how much vitality lives within your supply chain. Take the Supply Chain Vitality Quiz.
Content originally appeared at http://www.mepsupplychain.org/warning-signs-that-your-supplier-is-a-problem/.
Upcoming Events
Impact Dakota Blog