Basics of HACCP
06/01/2022 8:00 AM - 06/02/2022 5:00 PM Fargo, ND - Holiday Inn Fargo, 3803 13th Ave S.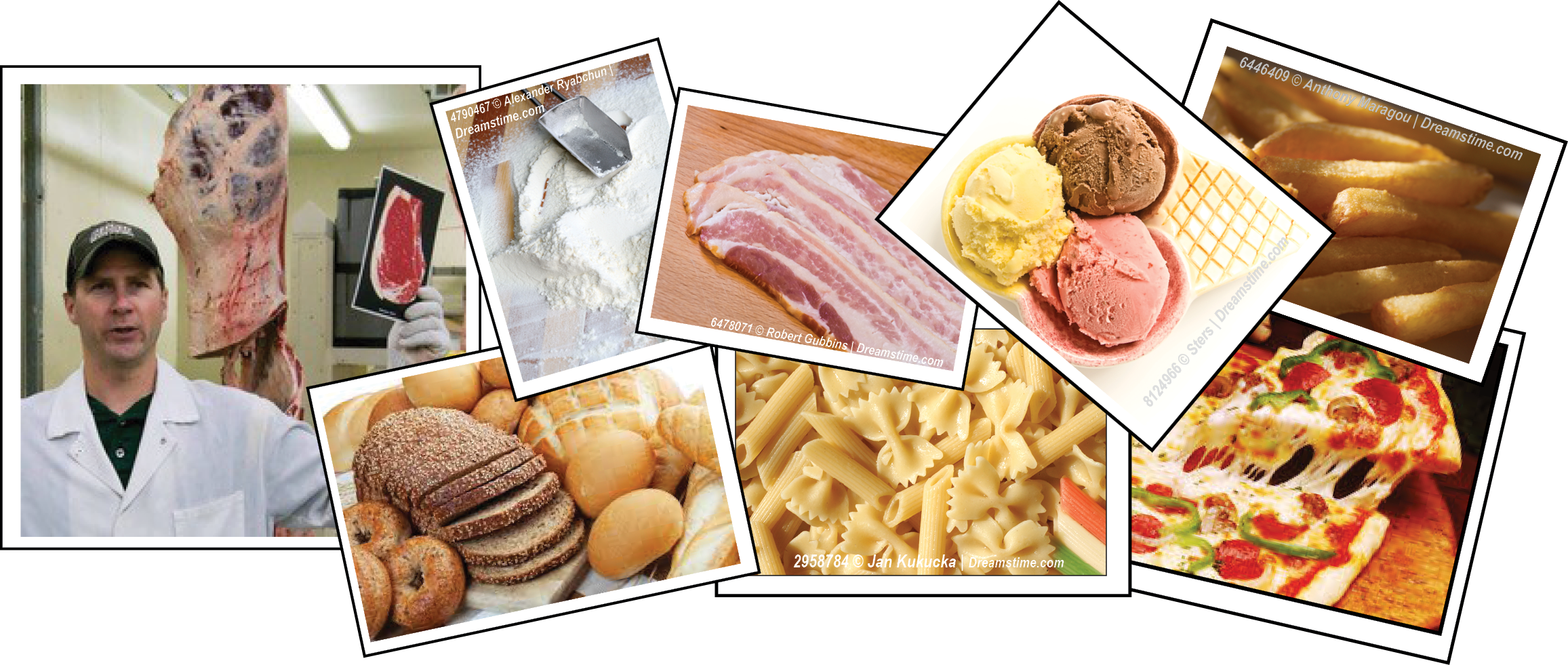 WHAT IS IT?
TIME:
8:00 a.m. - 5:00 p.m. (both days)
LOCATION:
Holiday Inn Fargo
3903 13th Ave. South
Mezzanine III Room

COST: $590
includes lunch, materials, and certificate


DEADLINE:
May 25th

Course will be held pending
Sufficient registration.
Hazard Analysis and Critical Control Points (HACCP) training is required by USDA-FSIS for it's inspected facilities and many food manufacturers and wholesalers require their suppliers and vendors to have a working and audited HACCP plan.
HACCP is also required for most advanced third-party auditing schemes, including SQF.
Basics of HACCP is an interactive, two-day course. Upon completion, participants will receive a certificate from the International HACCP Alliance.

TOPICS INCLUDE:
• Good Manufacturing Practices (GMPs)
• Regulatory food safety
• Hazard analysis, monitoring, and verification activities.
• Tips on food safety leadership, building a safe food culture, and implementing food safety programs.

WHO SHOULD ATTEND:
Food safety practitioners, technicians, supervisors, and administrators or anyone that needs to better understand regulatory or third-party food safety requirements.

PRESENTER: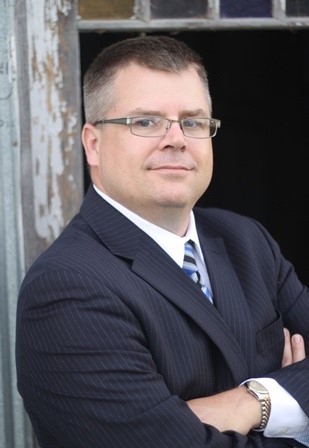 Travis Maddock, Ph.D.
Travis is the owner and lead consultant at Dakota Global Consulting, LLC. A North Dakota native, Travis has an extensive background in regulatory food safety, FSMA, and HACCP systems, working with many of North Dakota's premier ingredient suppliers and currently serving as the Sr. Director of Technical Services for North American Bison, LLC. Travis and his wife Mistte raise kids and cattle on their family farm near Maddock, ND.
Upcoming Events
Impact Dakota Blog