Sales Funnels Simplified
06/21/2021 10:00 AM - 06/21/2021 11:00 AM Virtual Workshop
Presented by: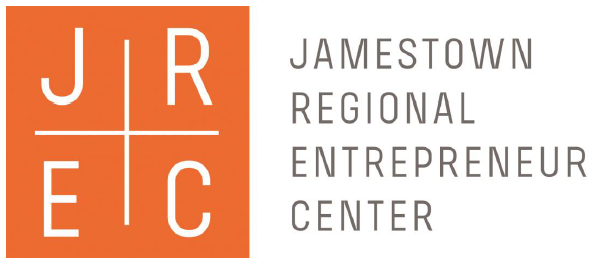 Sales Funnels Simplified
Learn about the basics of Sales Funnels — What they are, Why they matter, and How you can identify where your customers are at in their buyer's journey so you can convert more leads into sales.
After registering, you will receive a confirmation email containing information about joining the meeting.

Presenter: Nicole Mattson
Since 2007, Nicole has done every job there is in ecommerce, from building websites to packaging orders. And for the last five years, she has managed ecommerce and digital advertising for small businesses from Fargo to Europe.
Nicole is the founder of Maemark, a business designed to help businesses with ecommerce website setup and website management to digital marketing to data analysis and reporting.
Upcoming Events
Impact Dakota Blog