Leadership Perception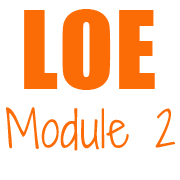 Session Description:
How we are perceived by others is critical to our success as leaders. This perception is not only about the people we are responsible for but how others such as our co-workers, boss and customers perceive us. During this four hour session we will define what perception is, discover how the environment we create can influence how we are perceived and how to create a positive perception of ourselves.

Learning Objectives:
Be able to define what perception is
Apply the basic concepts of Lean Enterprise in establishing your perception
Understand what forms perceptions
Apply the five step method to determining perception
Demonstrate the ability to apply the concepts of Leadership Perception in your own personal situation
Session Length: 4 Hours.
For more information, contact Jodie Mjoen at jodiem@impactdakota.com or 701-712-1646.