Workforce Diversity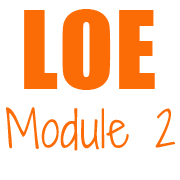 Session Description:
America has always been a melting pot comprised of rich cultural diversity. As globalization continues and the world population continues to grow the workplace will become even more culturally diverse. In this two hour session you will learn about trends in workforce diversity, understanding diversity and working together in ways with how to deal with growing diversity in the workplace.

Learning Objectives:
Understand diversity
Become aware of the diversity trends in the workforce
Recognize the benefits of diversity
Apply the concepts and facts in your personal situation
Session Length: 2 Hours
For more information, contact Jodie Mjoen at jodiem@impactdakota.com or 701-712-1646.