LOE - The Future of Technology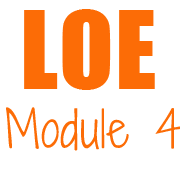 Session Description:
Technology is changing faster today than any time in history. One half of the technology that will be used in the year 2018 has not been invented yet. In this four hour session you will learn about technology impacts on our lives today, the role of leaders with technology and ten very important questions to ask when evaluating technology.

Learning Objectives:
Understand how technology influences our work and personal lives today
Learn some of the current issues with technology today
Determine ten key things to consider in evaluating technology
Demonstrate the ability to apply the concepts and skills in your own personal situation
Session Length: 4 Hours
For more information, contact Jodie Mjoen at jodiem@impactdakota.com or 701-712-1646.