10, September 2018
Intense Innovation Workshop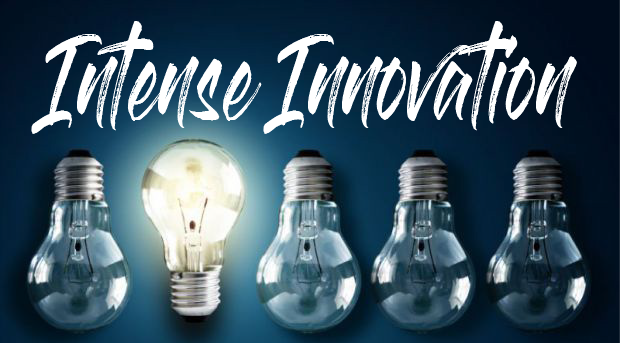 Fargo - October 30 • Registration Deadline - October 23
Business profitability and sustainability can be dramatically improved through innovation. This workshop teaches personal innovation skills, innovative idea creation, and a process for implementation.
You will learn how to identify and develop innovation skills, create new ideas for products and processes, explore the "Plan Do Study Act" cycle, and develop an action plan for moving forward.
This workshop includes a hands-on simulation and exercises that provide a visual and physical understanding of the importance of innovation in a business.