23, January 2019
New Year . . . New Staff
Impact Dakota welcomes two new Senior Business Advisors; David Angel and Jodie Mjoen.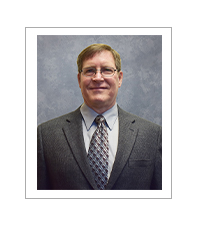 David is a certified PMP and Six Sigma Black Belt with more than 30 years of experience in manufacturing and production. David has worked as an Engineer, Project Manager, Developer, Professional Services Consultant, Director of Organizational Development, and Director of Continuous Improvement.
Click here to learn more about David.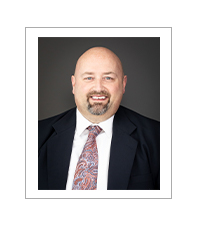 Jodie is a senior business advisor who brings more than twenty-five years of experience across a variety of manufacturing industries including high technology, industrial & military products and service-based business. Most of this time has been spent collaborating with customers, suppliers and leadership roles for various organizations developing and implementing processes and continuous improvement to maximize performance.