2, February 2021
Now Hiring - CEO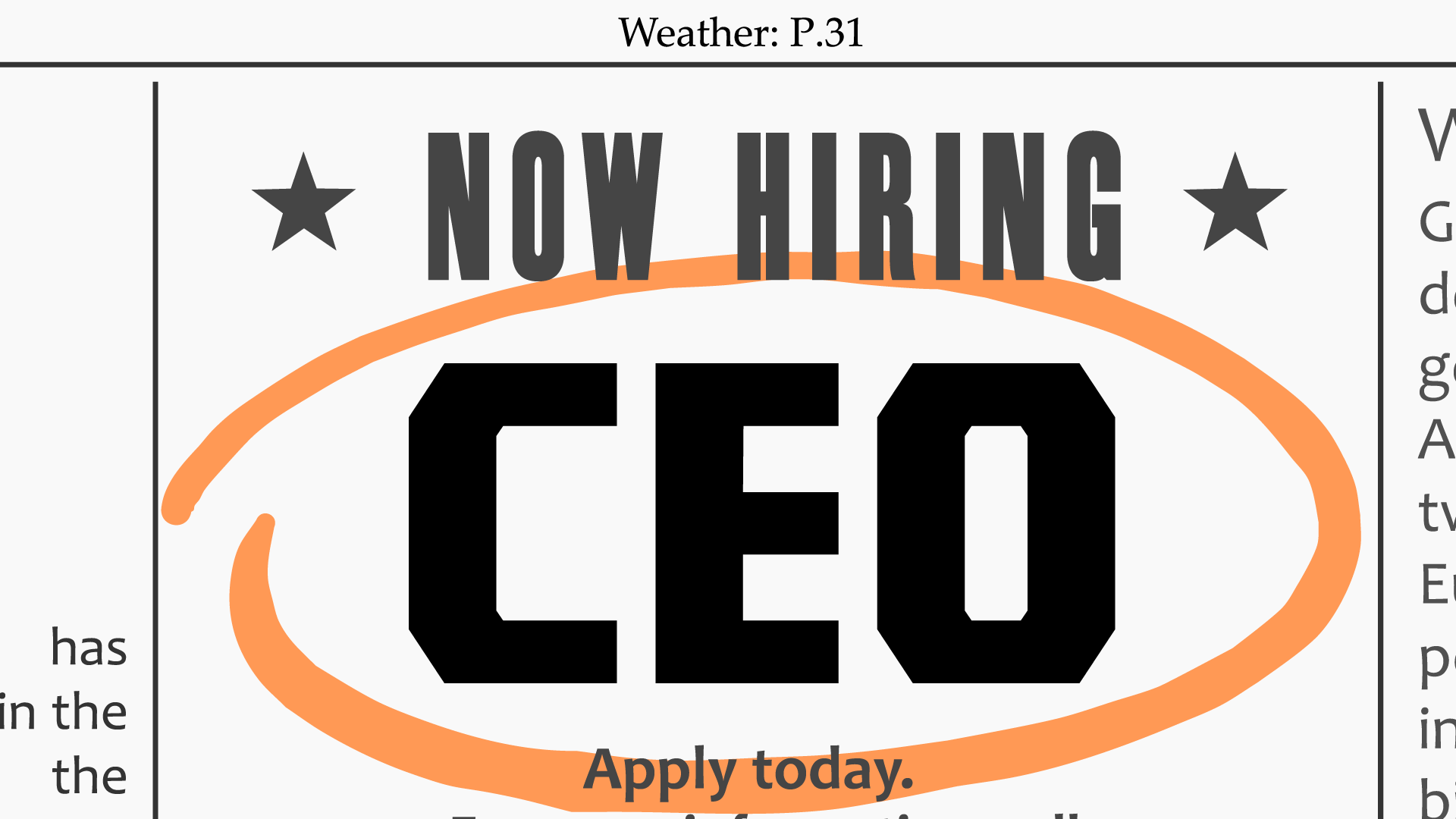 Impact Dakota, the North Dakota MEP is seeking a highly motivated and qualified CEO. This position is based in Bismarck, North Dakota – a state with a strong and growing economy, an excellent education system, and a reputation for being healthy and happy environment to work, play and raise a family.
As the CEO for Impact Dakota, the successful candidate will play a leading role in developing strategy for modernizing North Dakota's manufacturing base and coordinating the interface of technology and growth strategies with the needs of small manufacturers.
The CEO will, in consultation and cooperation with the Board of Directors:
Formulate policies, programs, and evaluation criteria in support of Center goals;

Develop and implement the Center's strategic and business plans; and

Build a strong and successful team dedicated to meeting the needs of clients
Responsibilities include:
Establishing, updating and achieving strategic goals;

Obtaining public and private funding

Maintaining and enhancing systematic communications with clients, private and public-sector partners, other MEP affiliates, and others in the state's community of manufacturing service providers.
Preferred Qualifications include:
Demonstrated understanding of state and local public sector partners;

Demonstrated ability to formulate strategy and policy;

Executive experience in managing budgets, contracts, and operations;

Experience working collaboratively with manufacturers, academic institutions, and governmental agencies.
The successful candidate will demonstrate strong leadership skills, administrative ability, entrepreneurial management skills, organizational awareness, political sensitivity, and the ability to establish rapport with Impact Dakota's constituencies. For a full job description, please contact DeAnn Berg at jobs@impactdakota.com.
Please send your cover letter and resume by the closing date of Friday, February 26th, by 5pm Central Time to: DeAnn Berg at jobs@impactdakota.com.