Are you struggling to take your product international?

Are you turning away sales inquiries from potential international customers because you don't know how to handle them?

Are you frustrated by the lack of direction in your international sales?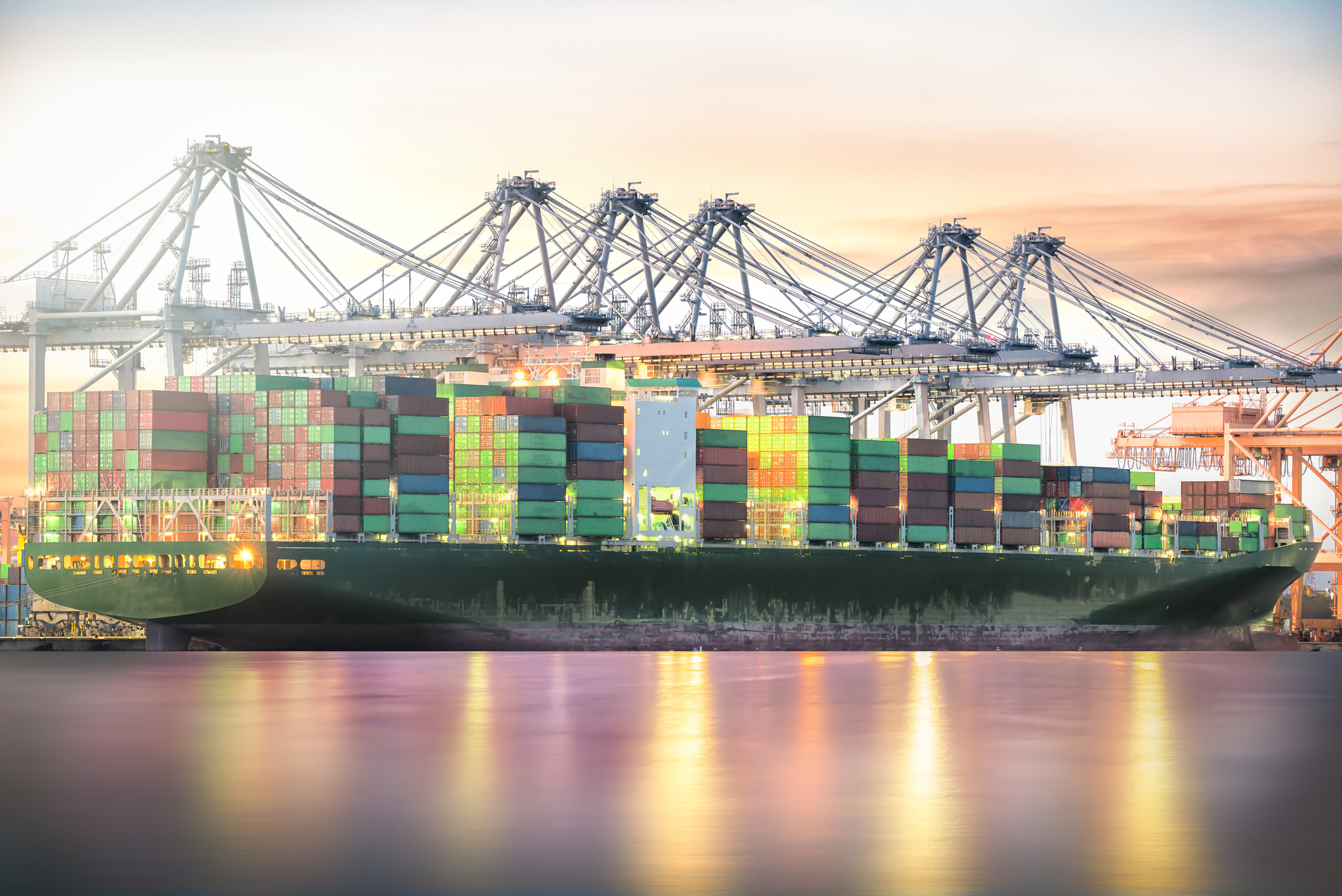 "Any company that is either considering international business or is an experienced exporter should think seriously about participating in ExporTech. It's all about the strategic thought process and how you best plan to maximize your effectiveness. Good stuff!"
— Robert Sinner, SB&B Foods, Casselton, ND
"The knowledge and positive impact on Palmer Bit Company from ExporTech will be felt for years. I am looking forward to sending my sons."
— Palmer Bit Co., Williston, ND
"ExporTech was an invaluable experience. We were able to collaborate with local businesses going into similar international countries with non-competitive products. Dozens of best practices emerged at each session, helping us define our strategies in various markets."
— Branick Industries, Inc., Fargo, ND
95% of the world's customers live outside the U.S. If you aren't exporting, you're missing out on potential business!

The ExporTech™ program is designed to help your company enter or expand into global markets. Utilizing a team of recognized exporting resources and experts, Impact Dakota will help your company strategically develop an accelerated exporting plan.

The revamped ExporTech™ program consists eight 2-hour virtual sessions. In those sessions, you will gain an understanding of how exports can be a major growth driver for your company, identify and evaluate the challenges to expansion, and present your final plan to a panel of experts for additional input and guidance. Between the sessions you will work with the facilitators and experts on market research and the development of a customized international growth plan for your company. At the conclusion of the virtual sessions, participants will gather and present their completed export plans to a panel of experts for feedback.

ExporTech™ will begin March 6, 2024 and end in May.
To find out more information about ExporTech™, download this flyer, or read this white paper.

Not sure if ExporTech™ is for you? Take this readiness survey. Contact Reese at Impact Dakota, 701-450-8979, with any questions.
Upcoming Events
Impact Dakota Blog