10, October 2022
Manufacturing Day Gives Manufacturers the Opportunity to Shine – And Develop Their Future Workforce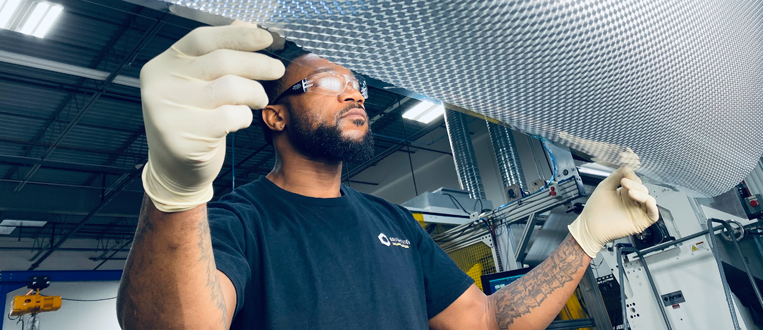 By: Katie Rapp

For years, U.S. manufacturers have struggled to find and keep good workers. The pandemic brought this to crisis level, and the difficult labor market has led companies to find creative workforce solutions. Beyond offering competitive pay and benefits, firms need to provide a great culture where employees understand how they contribute to the organization's success. Many workers want opportunities for training, a clear career pathway, and encouragement to move up within the organization.
New Video Highlights Workforce Challenges and Solutions
A new video, The Manufacturing Workforce, features manufacturers discussing common workforce challenges and solutions their companies have found. For example, Mayville Engineering Company or MEC (a client of Arkansas Manufacturing Solutions, the Arkansas MEP) responds to the challenge of keeping good employees by promoting from within the organization. BrightView Technologies (a North Carolina MEP client) welcomes diversity because it helps them creatively solve engineering and manufacturing problems. Sweet Grass Dairy (a Georgia MEP client) has inspired loyalty in their workforce by making it clear that each employee's work is part of something bigger. AMG Engineering (a client of Indiana's Purdue MEP) works hard to get the message out to high school students that they can have a great career in manufacturing, even without a college degree.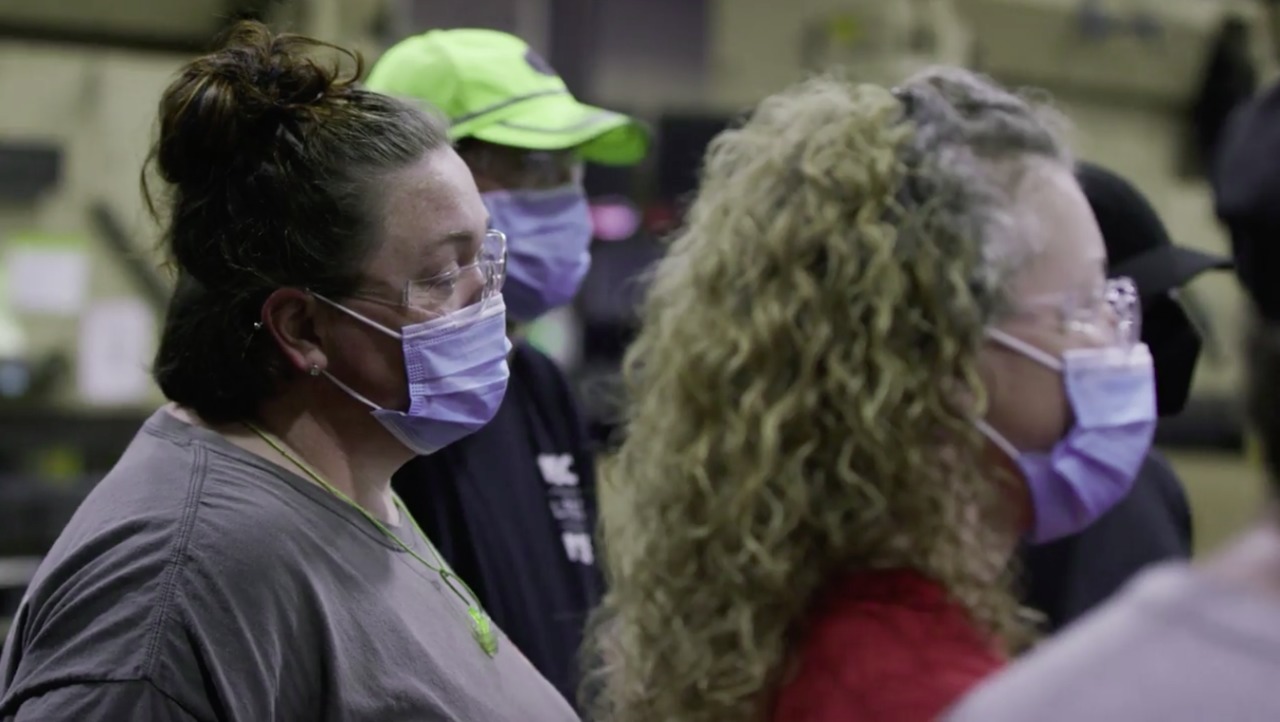 Manufacturers Open Their Doors on MFG Day
Manufacturing Day (MFG Day), held every year on the first Friday of October, is a great opportunity for manufacturers to open their doors and show students, parents and educators the careers they have to offer. MFG Day 2022, on Oct. 7, 2022 (with events held throughout October), will draw public attention to manufacturing's present-day reality and encourage careers in this secure and growing sector of the economy. By participating in this national outreach effort, manufacturers will find resources to address the skilled labor shortage, take charge of the public image of manufacturing, and help ensure a prosperous future for manufacturing throughout the U.S.
Your Local MEP Center Can Help
Manufacturers are taking innovative steps, such as those outlined in The Manufacturers' Guide to Finding and Retaining Talent, to successfully hire and retain the workers they need. MEP Centers have tools, training and services to help solve workforce challenges. Contact your local MEP Center for more information and for help spreading the word about the great opportunities your company has to offer.
Blog originally appeared here.
Upcoming Events
Impact Dakota Blog