6, October 2015
North Dakota Governor Proclaims October 2nd Manufacturing Day
October 2nd is officially MFG Day in North Dakota
On Friday, Governor Jack Dalrymple signed an official proclamation declaring October 2nd Manufacturing Day in North Dakota.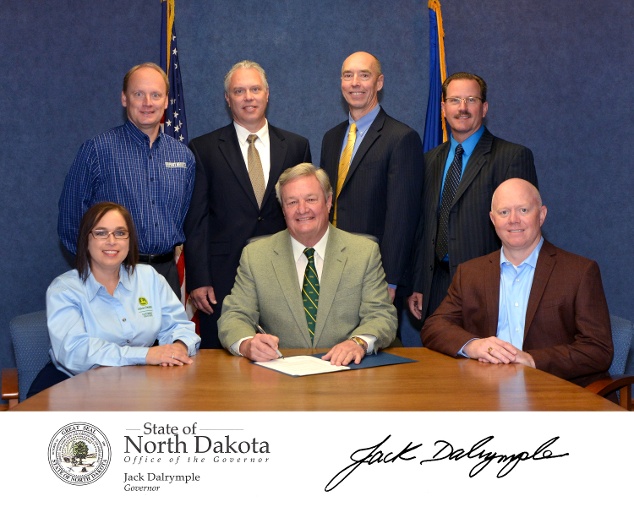 Present at the signing were manufacturing representatives from across the state, including:
Manufacturing Day is a national celebration of modern manufacturing meant to inspire the next generation of manufacturers. Throughout the month, manufacturers in North Dakota will be hosting events, tours, and presentations to celebrate the state of manufacturing in our state. You can download a full list of Manufacturing Day events here.
Upcoming Events
Impact Dakota Blog