Cybersecurity in Manufacturing; Why Should I Care?
The internet has changed the way we do business. It brings opportunities and benefits but it also introduces risks to your business. Every day there are cybersecurity incidents and attacks on businesses like yours. They can result in loss of money, and sensitive company information, and cause disruptions to your business. To protect your business, you must manage your Cybersecurity risk.
The five steps of NIST's Cybersecurity Framework, Identify, Protect, Detect, Respond, and Recover can help organize your cybersecurity activities. These functions help to:
manage cybersecurity risks
enable risk management decisions
address risks, threats, and vulnerabilities
improve response to cybersecurity incidents
Presentation Takeaways:
Understanding Cyber Vulnerabilities in Manufacturing
Responding to a Cybersecurity Incident
Managing Cyber Risk
About the Presenter: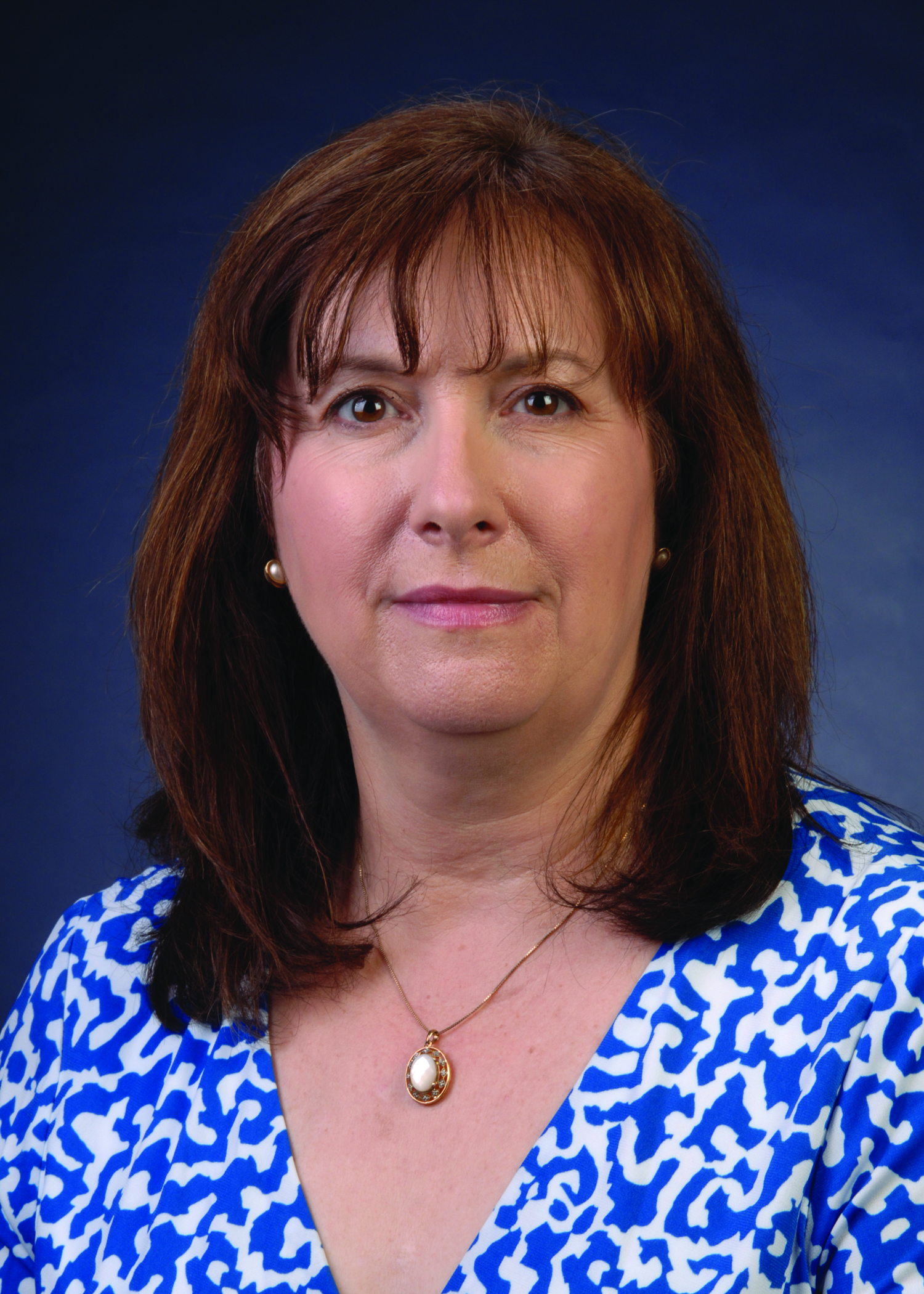 Pat Toth is the Cybersecurity Program Manager at the NIST Manufacturing Extension Partnership (MEP). She works with MEP Centers nationwide to improve the cybersecurity posture of small manufacturers. Formerly Pat was the lead for the NIST Cybersecurity Small Business Outreach. She served as the Chair of the Federal Information Systems Security Educators' Association (FISSEA) Technical Working Group, and Chair of the Federal Computer Security Program Managers' Forum.
Pat has worked on numerous documents and projects during her 28 years at NIST including SP 800-53, SP 800-53A, SP 800-171, SP 800-16 rev 1, NISTIR 7621 and Handbook 162. She is a recipient of the Department of Commerce Gold and Bronze Medal Awards and the 2018 NIST Uriano Award.
Pat holds a Bachelor of Science in Computer Science and Math from the State University of New York Maritime College. She served in the Navy as a Cryptologic Officer. Pat received a Joint Service Achievement Medal for her work on the rainbow series of computer security guidelines while assigned to the National Security Agency.

"Peeling the Onion" on Manufacturing Efficiency
The competitive manufacturing environment forces every organization to run as lean as possible. Moreover, the ability to find and keep quality labor resources is difficult. A traditional solution for these challenges is to "do more with less". Manufacturing efficiency is synonymous with this solution and includes a large array of topics. The purpose of this presentation is to present options. First, measuring the current status and the impact of different options for increase efficiency. The specific overview includes signs and symptoms of opportunity, data flow, and people processes.
Presentation Takeaways:
Quantifying Output
Signs of Opportunity
Data Flow Considerations
People Processes
About the Presenter: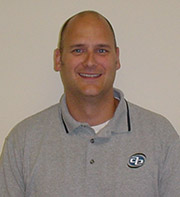 Dr. Steve Thompson has a diverse background in product development and manufacturing. Steve's 25+ years of engineering experience includes design, manufacturing, and testing. His experience includes plastic and metal components for multiple industries including construction, agriculture, off-highway, office equipment and packaging. Currently, Steve serves as the Professional Services Director for Applied Engineering. Applied Engineering is a firm located in Fargo, ND that serves customers with Engineering and Software Development.
Improving Retention by Understanding What Employees Want
Ask yourself, "What was the best job I ever had?" Why was it the best job you ever had? With low unemployment and the impact of the energy sector, retaining good talent has become an important topic for most organizations in North Dakota. In this session we will explore the things that lead to employee work satisfaction and longevity with a company.
Presentation Takeaways:
The power of purpose
The effects of relationships at work
How to provide growth and opportunity
The impact of a direct supervisor on employee's perception of the company
About the Presenter: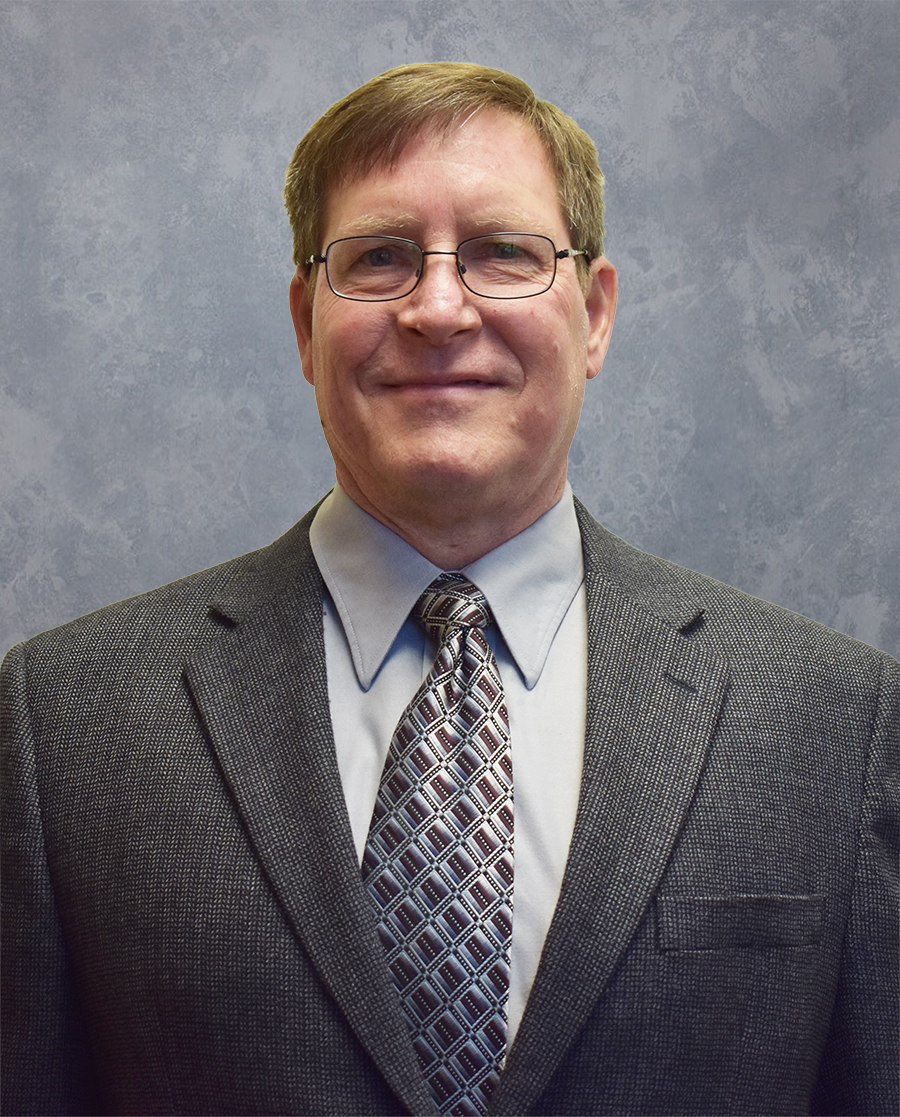 With more than 30 years in industry, designing products, managing projects, and leading organizational improvement changes, David Angel developed a passion for organizational improvement. He earned a B.S. in Engineering from California State University Northridge and an M.S. in Management from Portland State University, with additional research and graduate studies in General Systems Science and Organizational Development. David's primary interest is working with organizations to help them become more effective for their customers, owners/investors, and employees.

Upcoming Events
Impact Dakota Blog