Intense Innovation
Business profitability and sustainability can be dramatically improved through innovation. This session helps individuals identify and develop innovation skills, create new ideas for products and processes, explore the "Plan Do Study Act" cycle, and develop an action plan for moving forward. This session teaches employees, managers and business owners how a culture of innovation can benefit their business. The session includes a hands-on simulation and exercises that provide a visual and physical understanding of the importance of innovation in a business.
Presentation Takeaways:
What innovation is and what it isn't
How to personally work on your innovation skills
Develop new ideas using an innovation process
Gain confidence to take action
About the Presenter: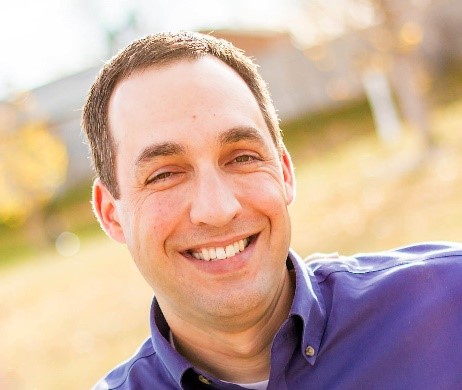 Matt Melinkovich initiated Timberline Training to educate and empower you with tools for success. As a certified Innovation Growth Coach, a level two Family Business Advisor, and a Franklin Covey Speed of Trust facilitator, Matt brings a wealth of knowledge and business experience on the topics of efficiency, innovation, leadership, and trust. For the past nine years he has been using his entrepreneurial skills and business experience to help small businesses become more efficient, grow their operation, and increase profits. From owning a wireless ISP start-up business and being the owner and manager of a restaurant, a flower shop, and a satellite TV installation business, Matt has learned firsthand the dedication and hard work it takes to be a small business owner. Matt is also a registered professional engineer in the state of Wyoming with seven years of experience in construction and design. Matt lives in Gillette, Wyoming and most of all he enjoys his family and spending time in the outdoors.
Understanding the Strengthening Career and Technical Education for the 21st Century Act
The Department of Career and Technical Education is in the process of developing its state plan for Career and Technical Education. The Department is seeking feedback from multiple groups to ensure our state plan meets the needs of the state.
Presentation Takeaways:
Attendees will understand the Strengthening Career and Technical Education for the 21st Century Act
Attendees will be able to provide feedback on the state plan development process
Attendees will better understand the existing CTE programs in the state
About the Presenter: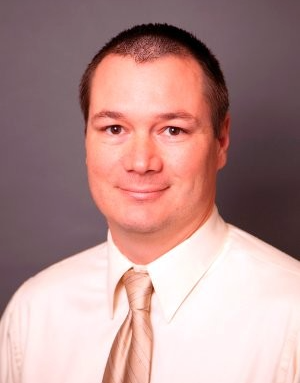 Wayde Sick is the State Director for the Department of Career and Technical Education, starting in this position in May 2018. Prior to starting at CTE, Mr. Sick was employed at the Department of Commerce as the Workforce Division Director. Wayde has been involved in education and workforce development for approximately twenty years. He has a Bachelor's Degree in Social Science Education and Masters in Management, both from Minot State University.
Production Scheduling and Management: Challenges and Improvement Opportunities
Effective production planning and scheduling is a process that covers a wide variety of activities to ensure that materials, equipment and human resources are available when and where they are needed. This session addresses production planning as part of a larger, more-complex system and the importance of its effective interaction with many departments within the system so it can provide information that is needed for planning and execution of production.
Presentation Takeaways:
Better understanding of production systems and supporting functions
Impact of product volume and variety on production planning
Using lean approach and building blocks to enhance planning and scheduling
Achieving advantages of high-volume production in a low-volume/high-variety environment
About the Presenter: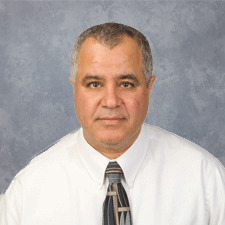 Dr. Maleki has more than 30 years of professional experience which includes serving in four universities and working as a consultant with diverse manufacturing companies. He is currently serving as a Senior Business Advisor at Impact Dakota providing training and consulting services helping clients to improve their human capital and processes.

Upcoming Events
Impact Dakota Blog